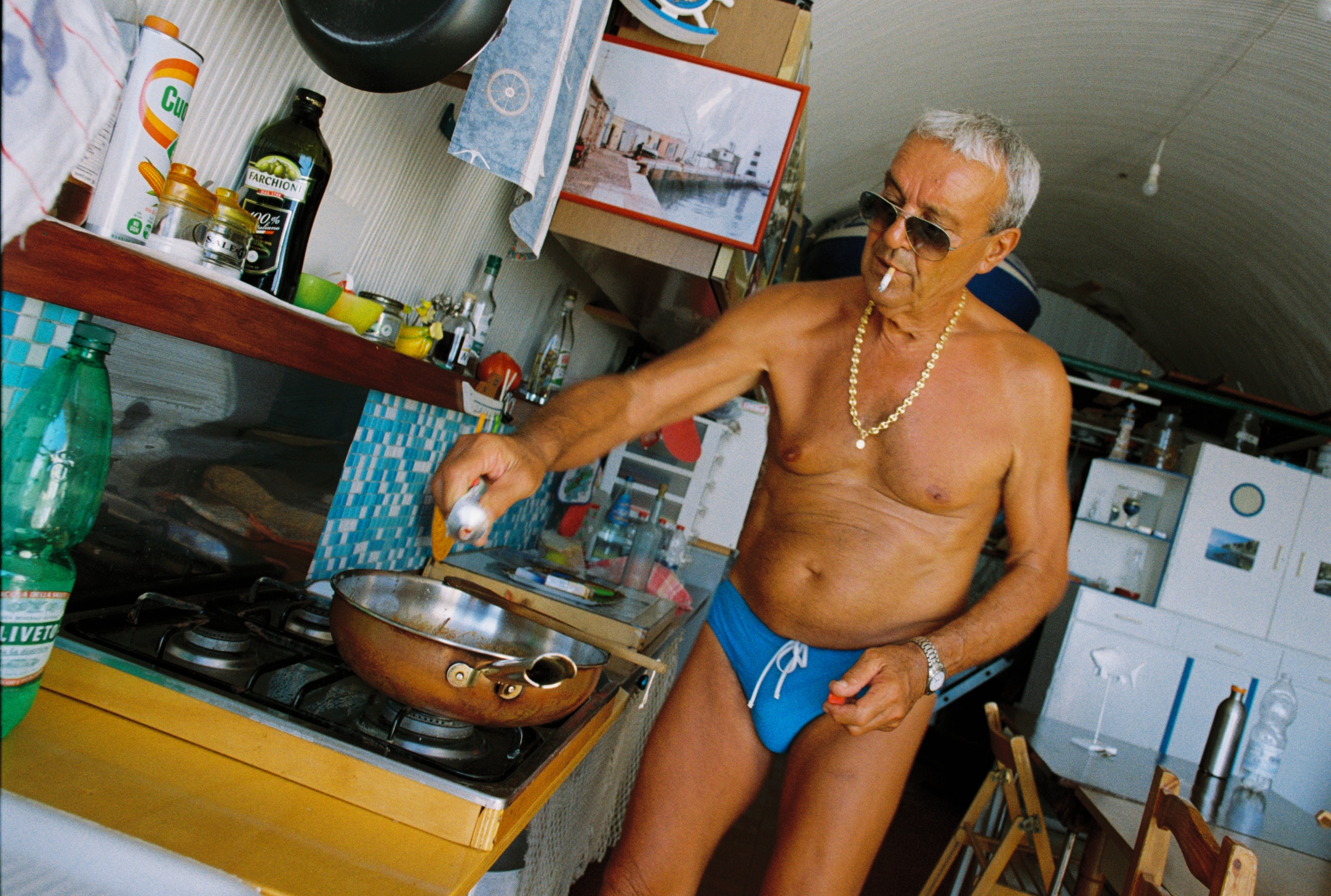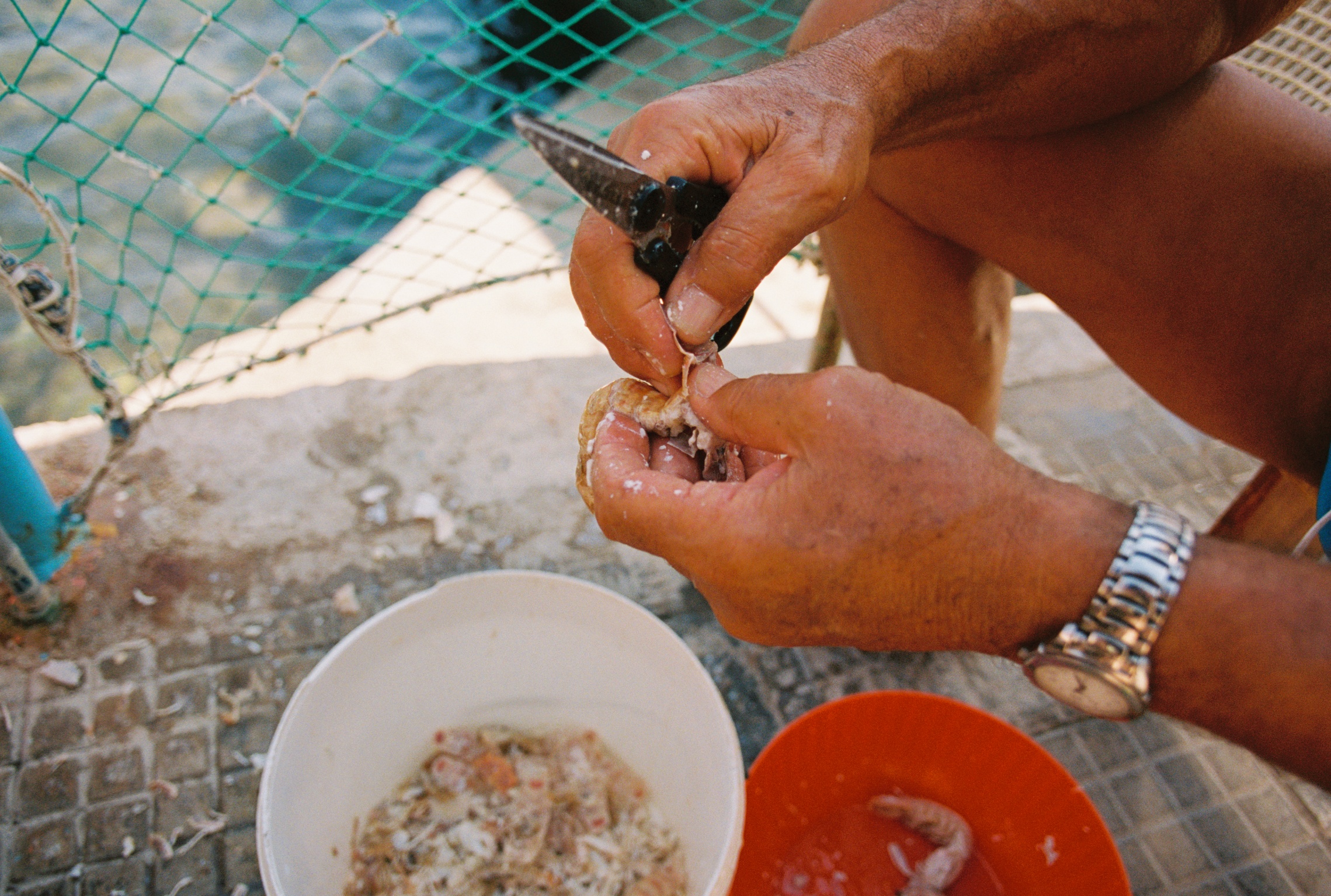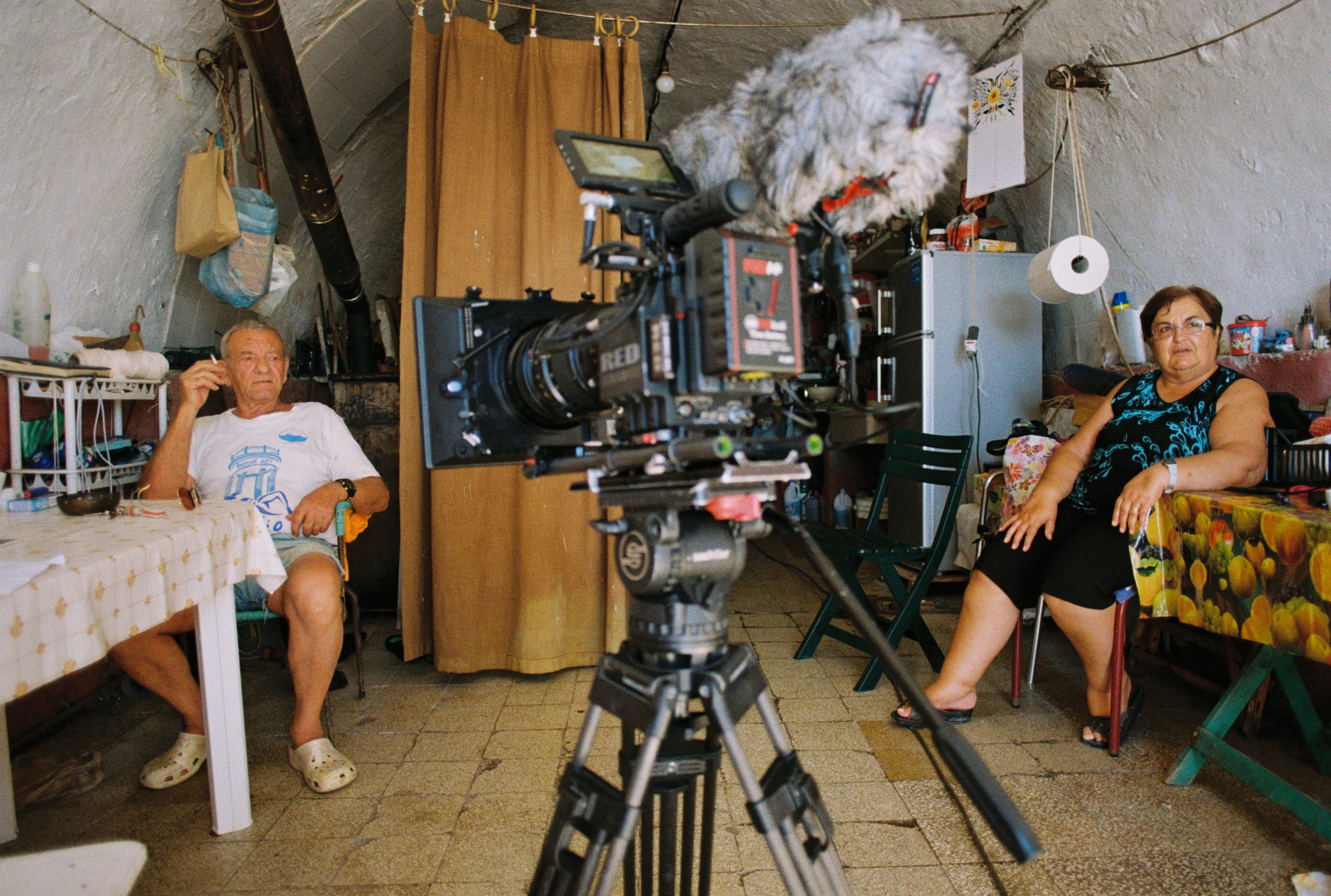 Grottaroli is a short documentary produced & directed by Cecilia Pignocchi and Arthur Couvat.

Tribeca Film Festival - World Premiere

Nestled among the cliffs of Italy's Adriatic coast lies a series of man-made caves, carved over generations by a group of fishermen known as the 'Grottaroli'. Every morning a remaining handful of them, now in their seventies and eighties, descend steep paths to their caves to continue their craft. Down there, the sound of the waves becomes one with the ticking of time, as the last of the Grottaroli reflect on their love for the sea.



Director / Producer / Editor: Cecilia Pignocchi, Arthur Couvat
Cinematographer: Arthur Couvat
Sound design: 750mph
Music: "Mare incantato" written by Frank Metis & Warren Nadel, performed by Fausto Papetti
"Libero" written by Domenico Modugno & Francesco Migliacci, performed by Tony Renis
Music supervision: Twenty Below Music
Equipment support: CAMALOT

All photos: © Arthur Couvat 2021