Launching IGTV
Showcasing what is possible for a whole new generation of vertical eyeballs.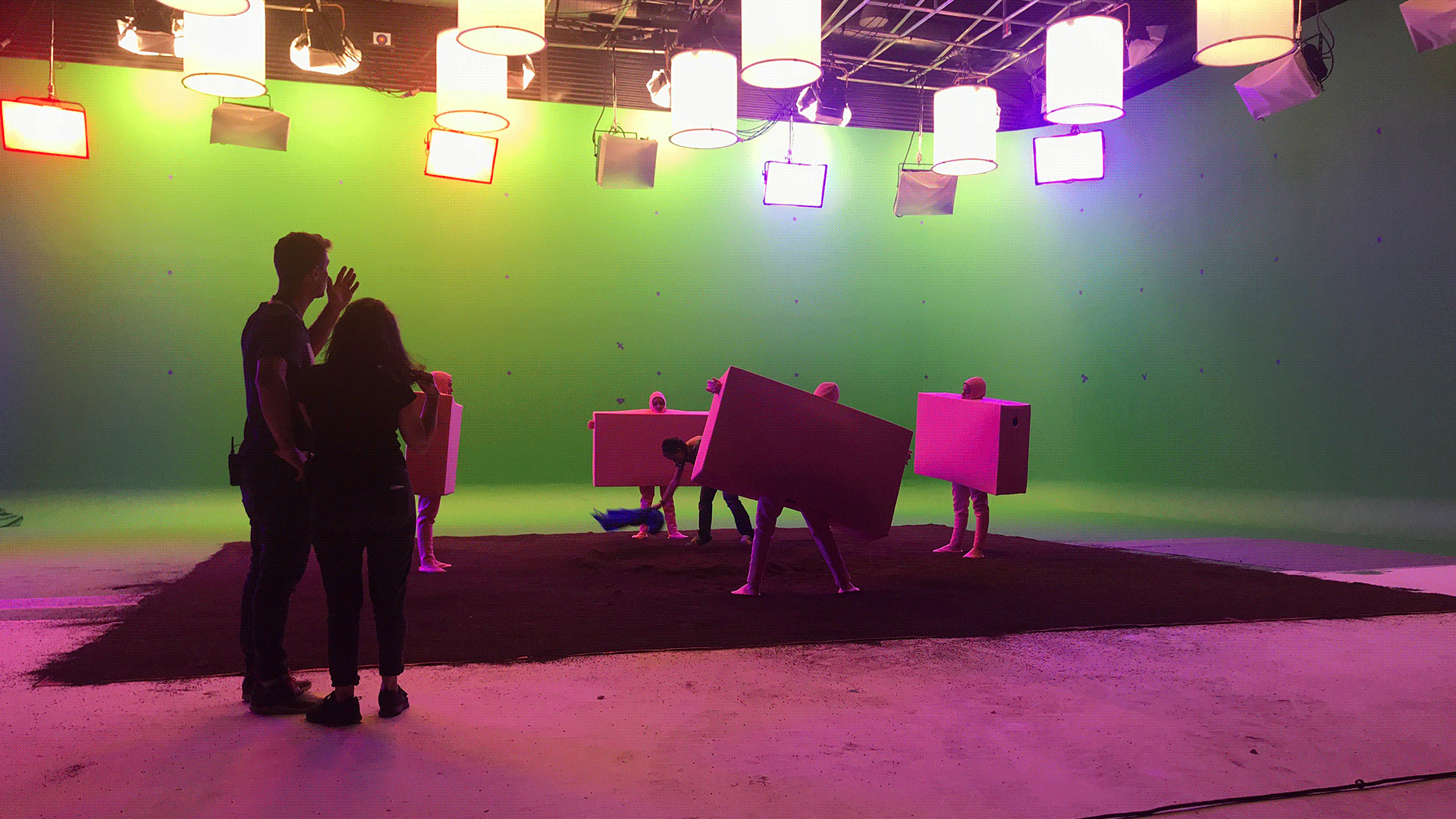 We were tasked with launching Instagram's newest app, IGTV. A place for vertical content that reimagines the standard 16:9 viewing experience format.
We created a series of mini films demonstrating that some of the best content on the internet gets even better in 9:16.

With my partner Andrew Duncan we directed two of them (Horizontal people and Vortex fridge).
Client: Instagram
Agency: W+K Amsterdam
Creative Director: Thierry Albert, Cal Al-Jorani
Creatives: Cecilia Pignocchi, Andrew Duncan, Cassandre Gouraud
Directors: Bum Bum @Canada

Directors & Animators: Pensacola, Manson, Scorpion Dagger.