Stories Are Everywhere
Celebrating our everyday moments and interests through the lens of Instagram Stories.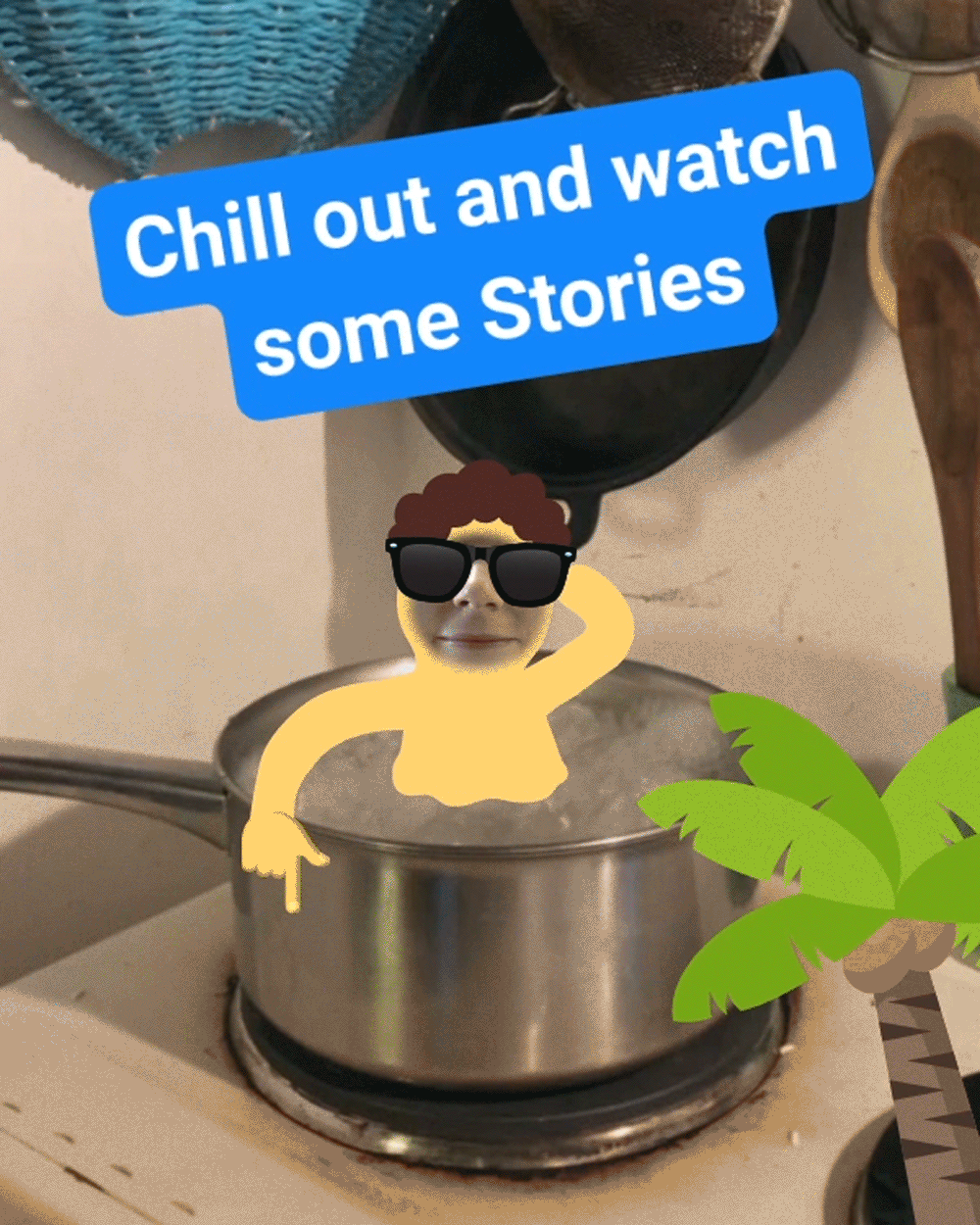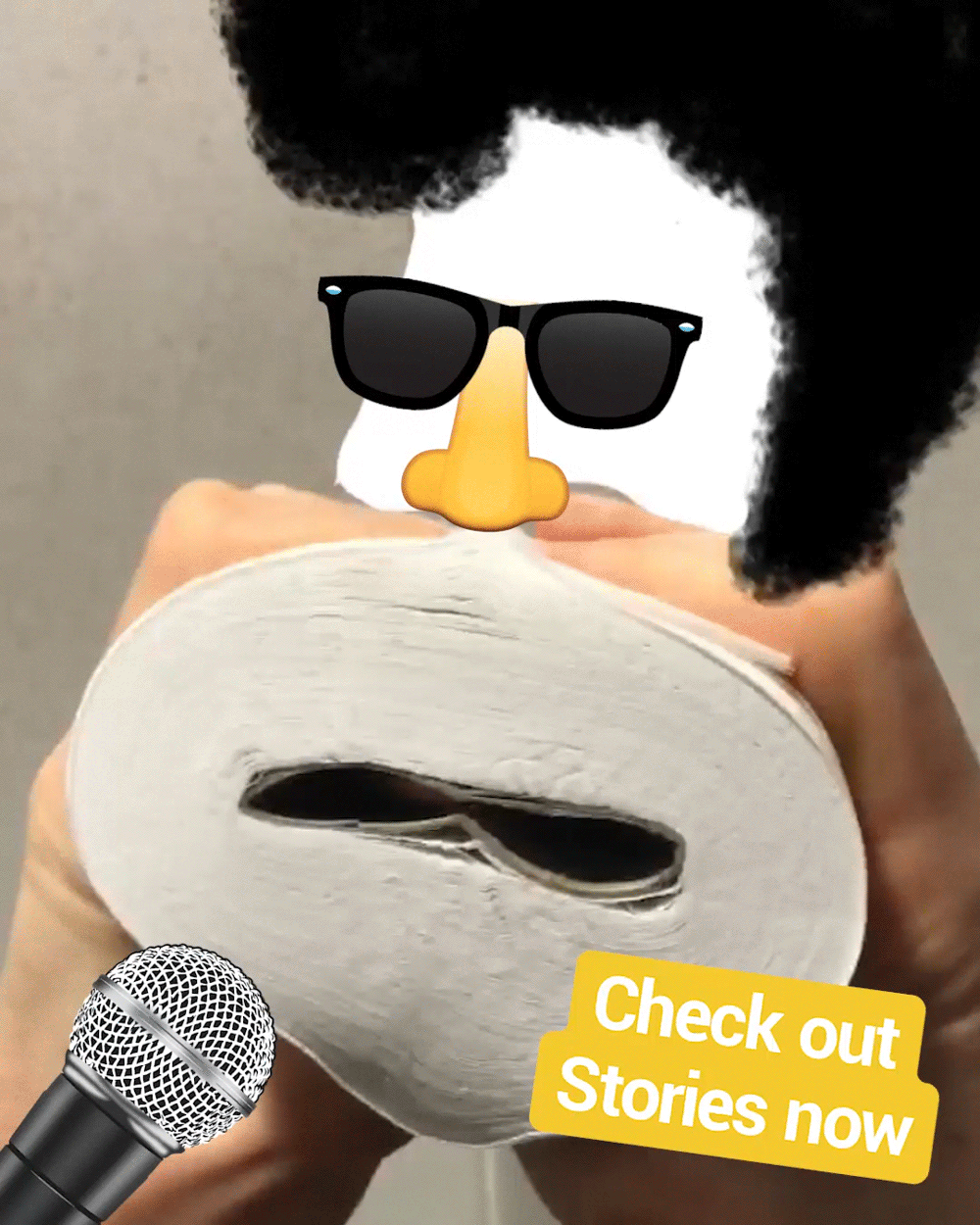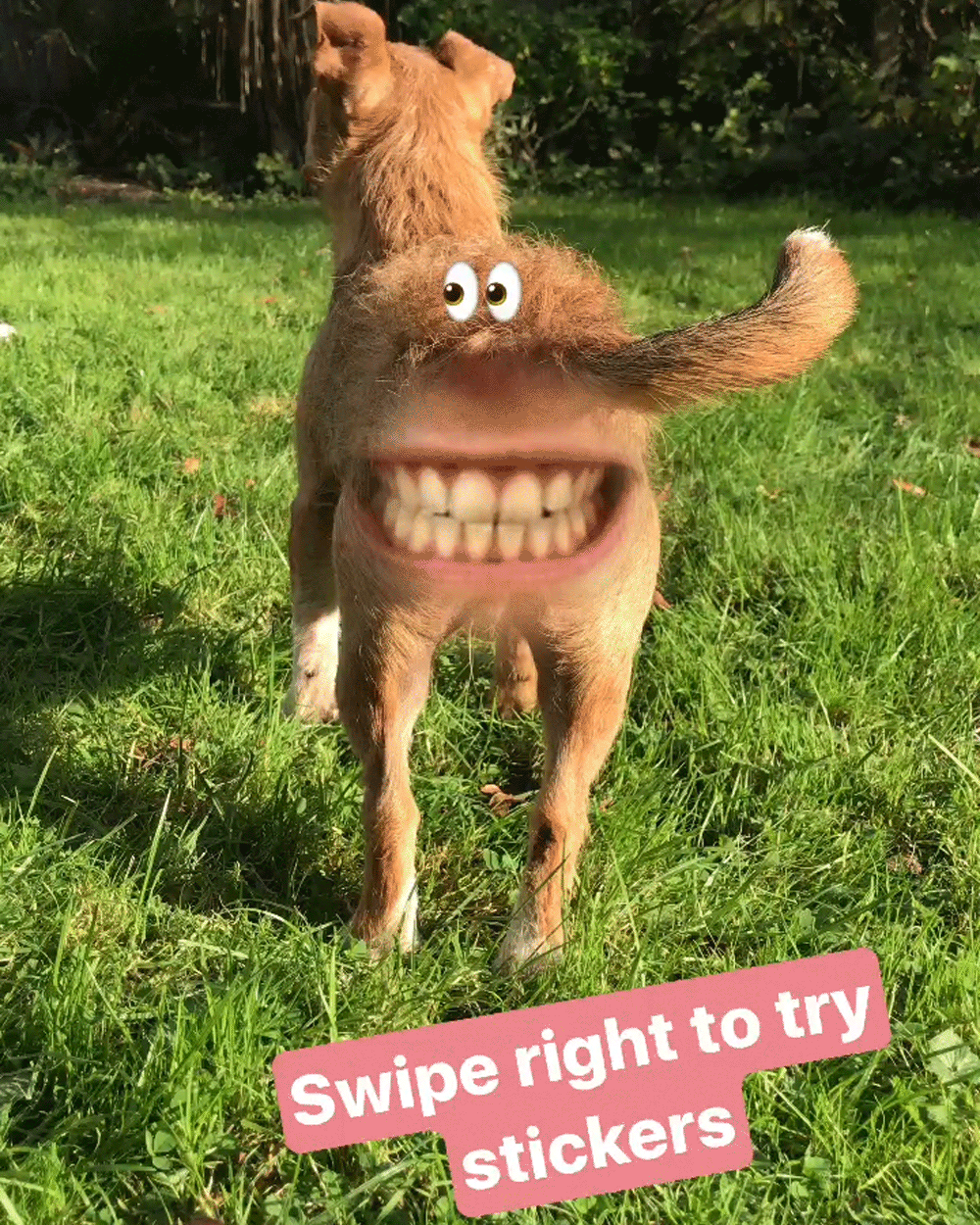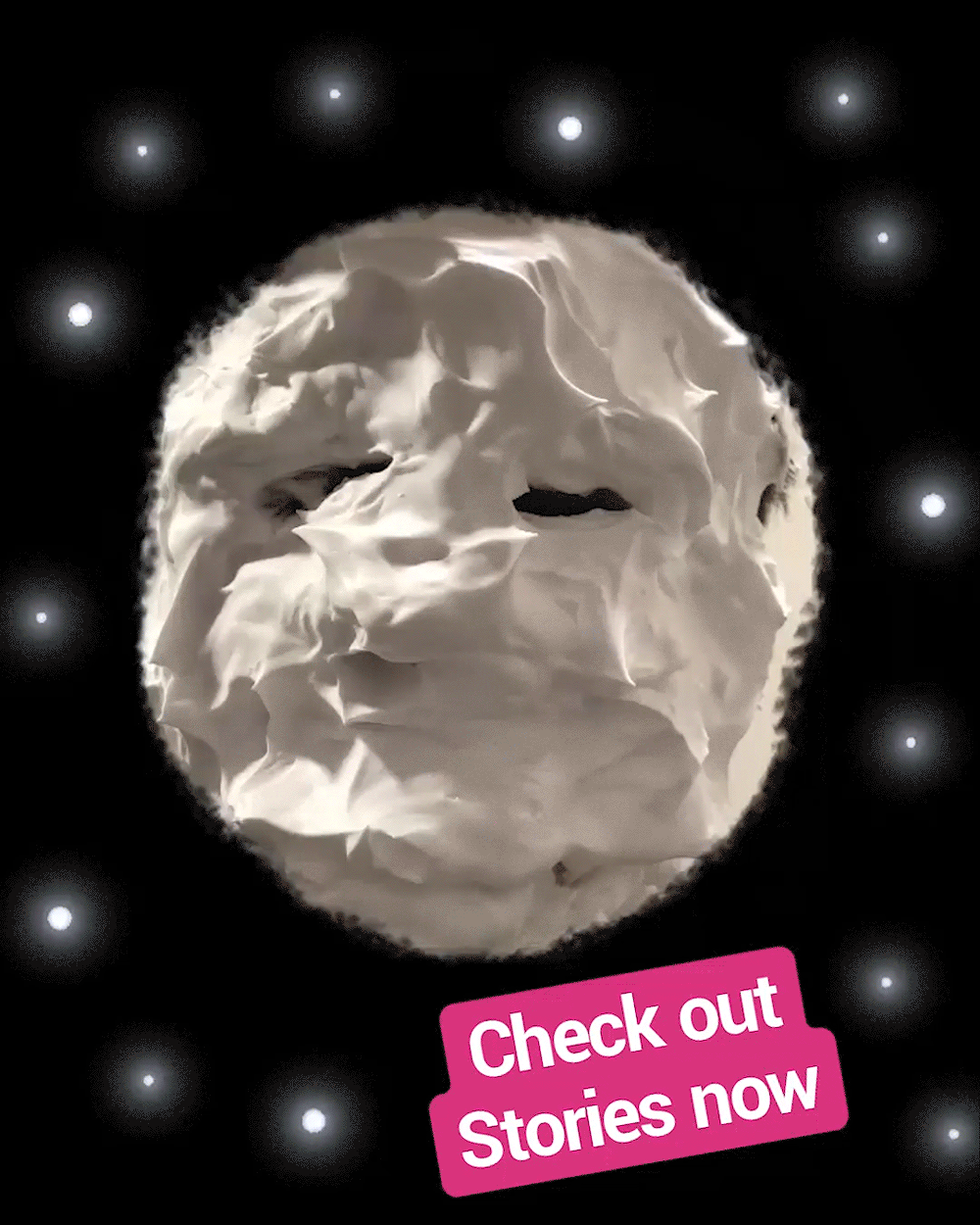 Instagram Stories is a unique tool to share whatever you're experiencing whenever you're experiencing it. And although we are all different, our lives do have some similarities. We wake up, have breakfast, go to work or school, and run around doing the best we can till the sun sets.
Stitching together Stories from all around the world and inspired by the way the Instagram community uses the platform to communicate, a new series of short films illustrate how diverse, creative and exciting daily life on planet Earth can be. Shot and edited with Instagram Stories and creative tools, the films aired globally both on and off platform.
Whether reluctantly waking or commuting dozily, the work demonstrates that there is more that connects us than divides us.

Client: Instagram
Creative Directors: Thierry Albert, Cal Al-Jorani
Creatives: Cecilia Pignocchi, Andrew Duncan
Producer: Stjin Wikkerink
Editor: James Forbes Robertson
Sound: Ben @750mph
Directors: Dent de cuir @Caviar
Year: 2017


Awards: The British Arrows Bronze

Services: Concept, Art direction, Film making