Stories are everywhere
Celebrating our everyday moments and interests through the lens of Instagram Stories.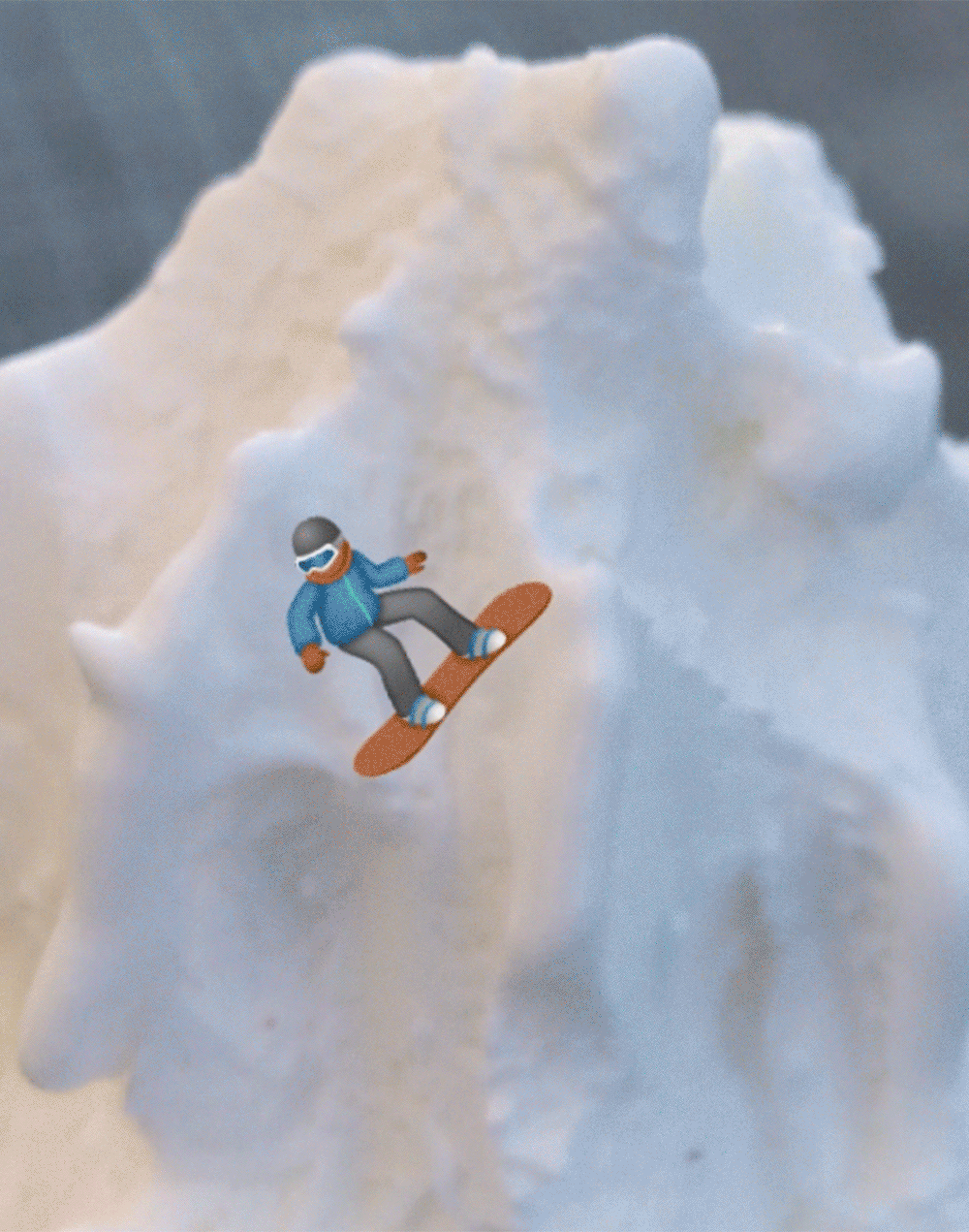 Stories are everywhere is Instagram's First Global Campaign. We created 26 films that ran on platform and cinema in the United States, Germany and Italy to show how the platform is the best tool for every moment. Instagram is the place to share life's highlights and all the casual, everyday moments in between.

Client: Instagram
Agency: W+K Amsterdam
Creative Directors: Thierry Albert, Cal Al-Jorani
Creatives: Cecilia Pignocchi, Andrew Duncan
Director: Manson @Canada
Editor: Oscar Marmelstein
Year: 2017

Awards: Eurobest Gold as Micro-Film
Press: Adweek Third best campaign of 2017

Services: Concept, Art direction, Film making