Awesome is for everyone
Teens show adults what they're missing out on.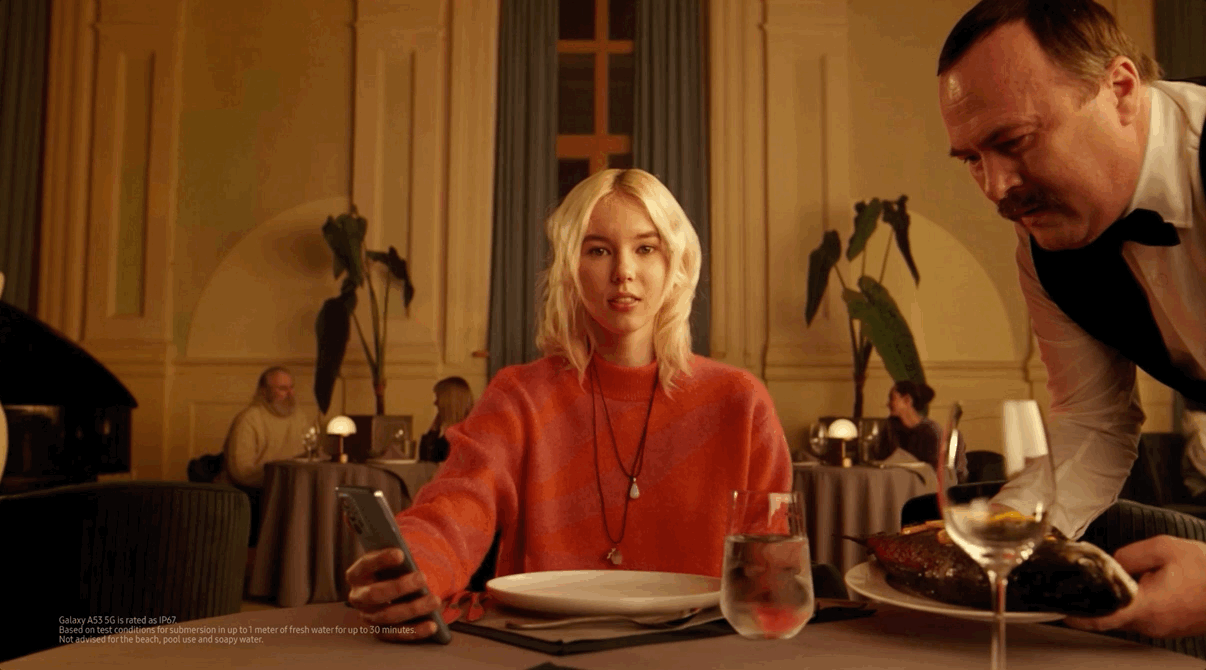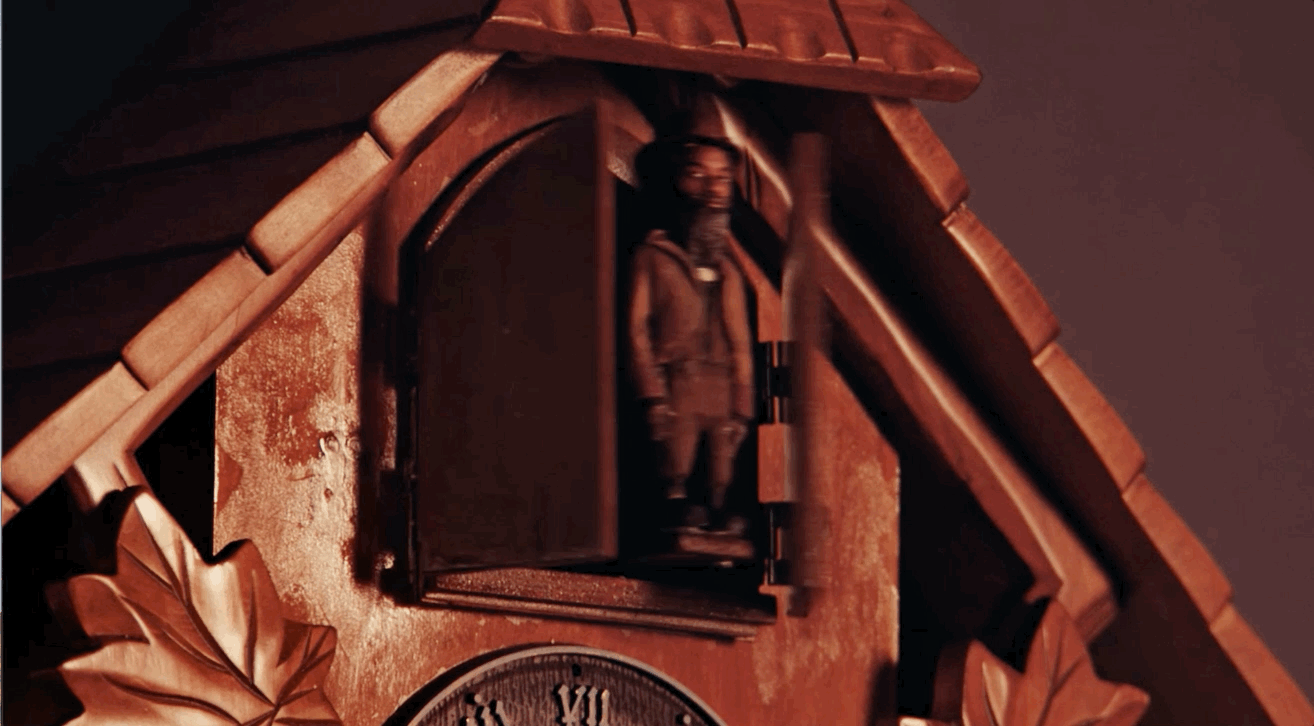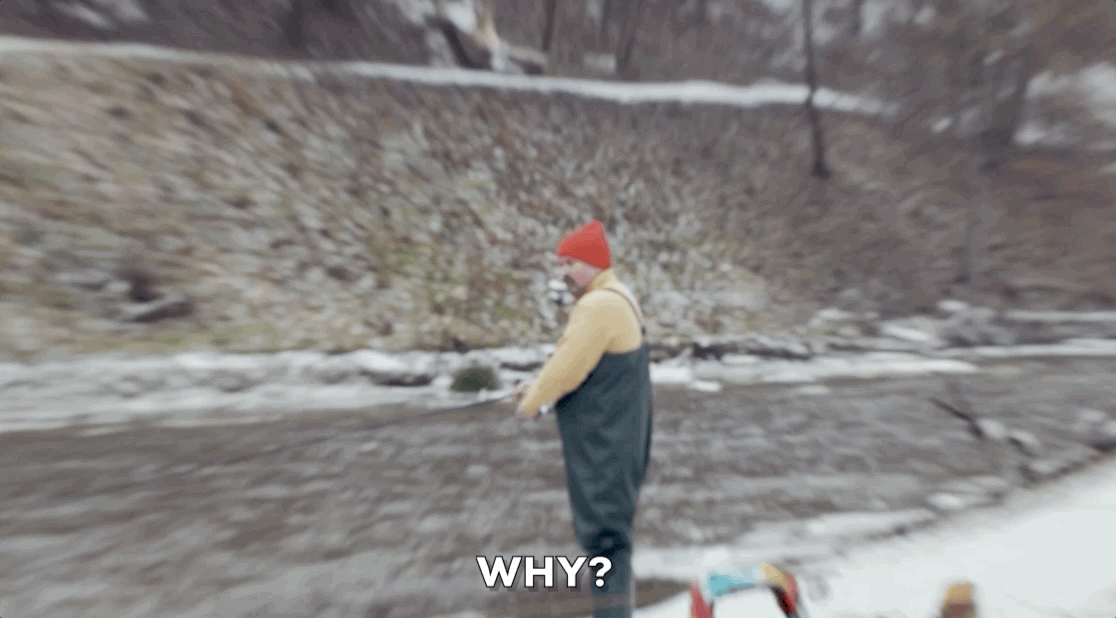 We were tasked to launch the brand new Galaxy A series - building on the success of the unhinged and infectious "Awesome Campaign". Samsung believes that everyone deserves Awesome tech. For the new generation of smartphone owners, a phone is not just something they use to keep in touch with their friends but actually the center of their world - used for self expression, studying and side-hustles in equal measure. What we discovered is this isn't necessarily something their parents, key gatekeepers and decision makers in their purchases, appreciate. So we wanted to shine a light on this dynamic and celebrate the awesome things young people do with tech—proving that awesome tech isn't something that's nice to have… it's essential.
Client: Samsung
Agency: W+K Amsterdam
Creative Director: Andrew Watson
Creatives: Cecilia Pignocchi, Andrew Duncan, Tyler Andre
Producer: Endy Hedman, Salt Ibraeva
Director: Keith Schofield
Production: Caviar London

Services: Concept, Art direction